CUSTOMIZED UPSKILL TRAINING SOLUTIONS FOR YOUR BUSINESS
Upskill or Reskill Your Teams to Meet the Tech Demands of Tomorrow
Whether you need your employees trained in software development, machine learning, cyber security or data analysis, our upskill and reskill training solutions will have your business covered.
WE OFFER OVER 2,000 HOURS OF TRAINING COURSES TO UPSKILL YOUR TEAMS
We offer a variety of specialized upskill and retraining courses geared towards your business's needs and goals. Do your team members need to brush up their software development skills or get trained in machine learning? Take a look at our digital technology courses that are fully customizable according to your business needs:
Woz U Enterprise helps enhance your business by:
• Identifying the tech skills your business needs.
• Creating a blueprint for sourcing talent gaps internally.
• Developing learning paths for each position.
• Providing the digital upskill training online or in-person.
• Empowering your employees with vital technology skills.
COSTS TO HIRE OR CONTRACT EXCEEDS COST TO UPSKILL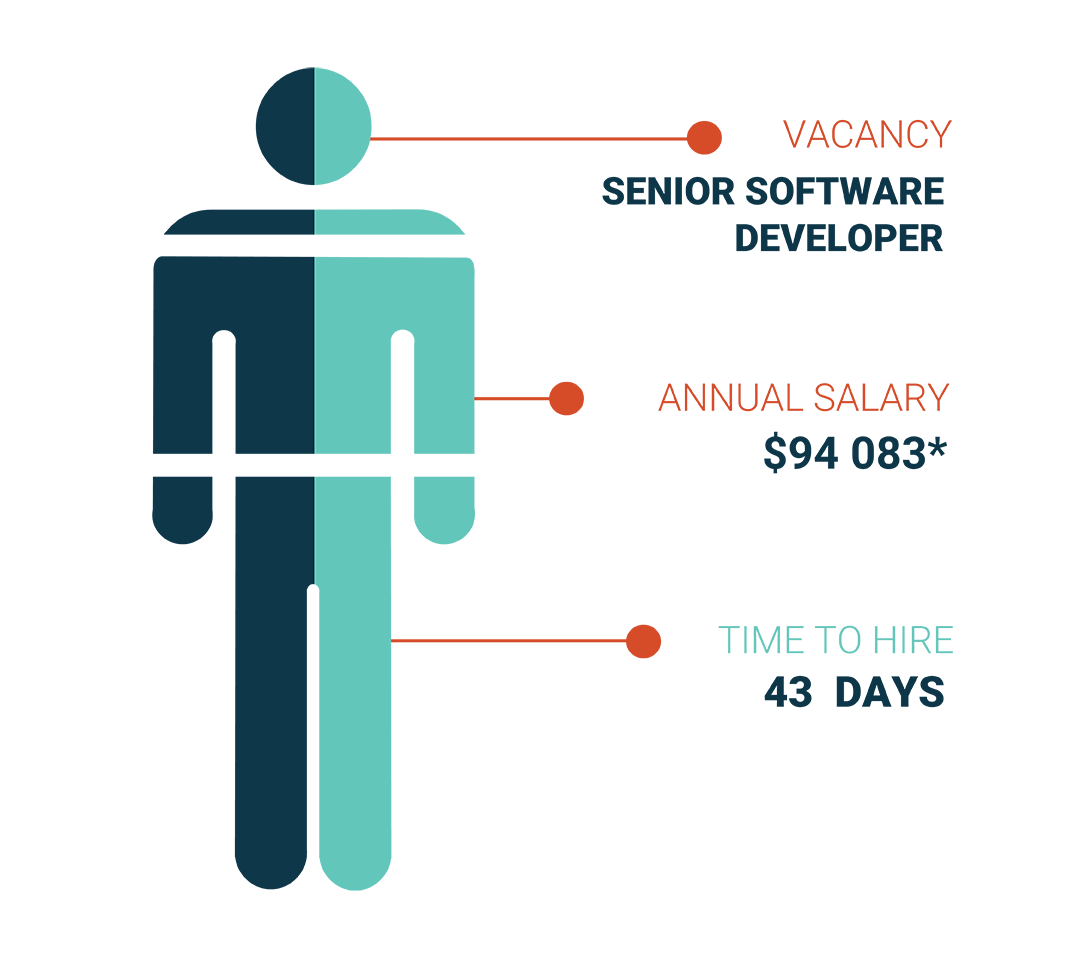 AVOID INCREASED OPERATING COSTS
COMPANIES WHO HAVE UPSKILLED THEIR CURRENT TEAMS TO JOIN THEIR WORKFORCE
Don't let your workforce fall behind. Learn more about how Woz U Enterprise can help upskill your team members today to meet the tech challenges of tomorrow.