"Woz U delivers

customized market-driven tech curriculum

that's affordable, effective, and scalable."
HOW CAN WOZ U

BENEFIT

YOUR INSTITUTION?
Benefit 1
Offer new and emerging course programs in months vs. years

Benefit 2
Create new revenue streams at a lower cost to develop curriculum

Benefit 3
Differentiate and expand on existing services
Benefit 4
Hands off approach to developing and maintaining cutting edge technology programs

Benefit 5
Provide upskilling and continuing education to employer partners in your community

Benefit 6
Flexible learning options including; Online, On-Site, Blended, Full-Time and Part Time options
Keep your institution relevant and leverage the high-demand curriculums of technology at a fraction of the cost. Offer your incumbents the coursework and skills needed for the future workforce. Create a new program offering in months, not years.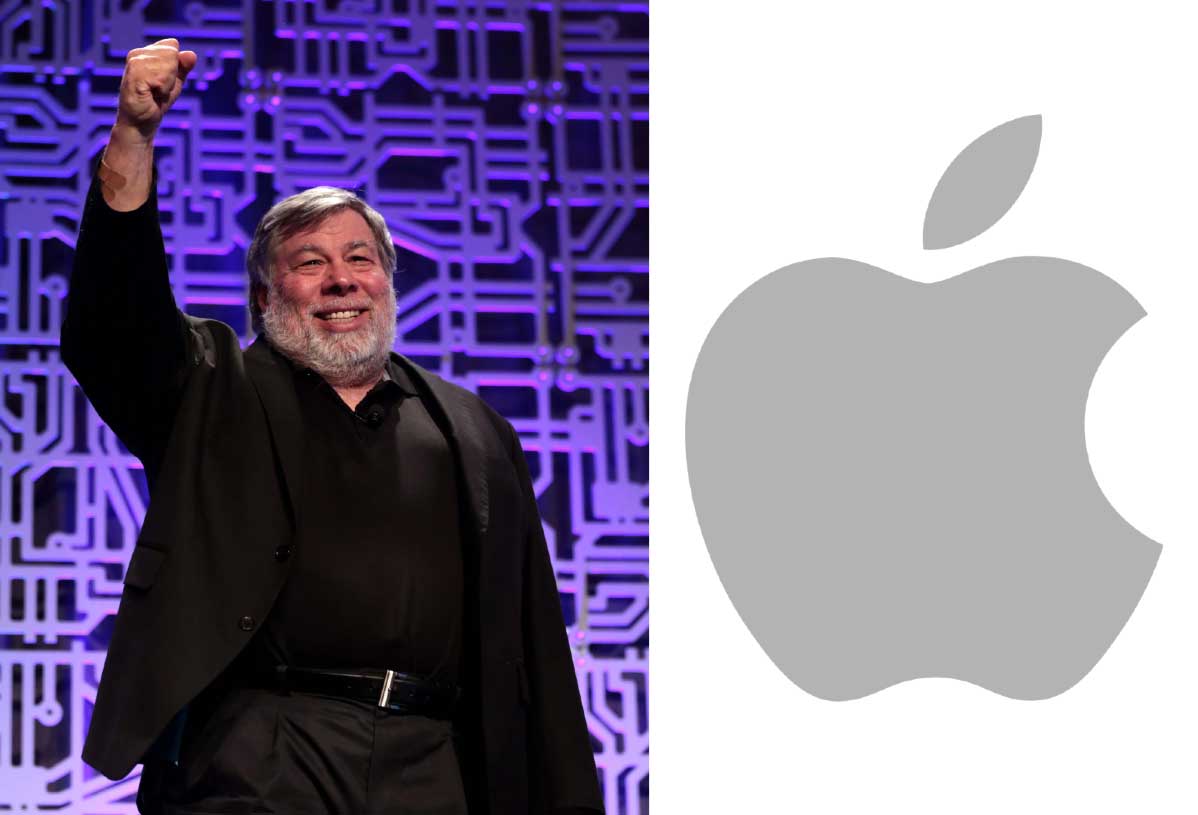 FROM THE HEART AND MIND OF STEVE WOZNIAK
A Silicon Valley icon and philanthropist for the past four decades, Steve Wozniak has helped shape the computing industry with his design of Apple's first line of products, the Apple I and II, and influence of the Macintosh. In 1976, Wozniak and Steve Jobs founded Apple Computer Inc. with Wozniak's Apple I personal computer. The following year, he introduced his Apple II personal computer, featuring a central processing unit, a keyboard, color graphics, and a floppy disk drive. Now let's develop creators of tomorrow!
WE'RE DEDICATED TO
TRANSFORMING LIVES

AND

EQUIPPING LEARNERS

TO REACH THEIR FULL POTENTIAL
"Woz U's online software developer course gave me the freedom to get the skills I needed at my own pace. Thanks to the skills I gained over the six month course, I've now developed scores of websites and multiple hybrid mobile applications."
Royce B. Woz U Graduate
Web Developer, Screen Art Studios
"I just graduated from the Data Science Program. Overall, I am very happy with the new skills I have and can use them to advance my career."
Amy G. Woz U Graduate
Junior Data Scientist, Outlier
"I now have a renewed love of coding. Woz U has reawakened my desire and enjoyment of learning new things."
Richard Charay Woz U Graduate
Senior Programming Analyst, FedEx