FUTURE-PROOF YOUR
WORKFORCE
As the tech-talent skills gap continues to increase, companies of all sizes are struggling to retrain, retain and find qualified employees. How does your company plan to meet these demands?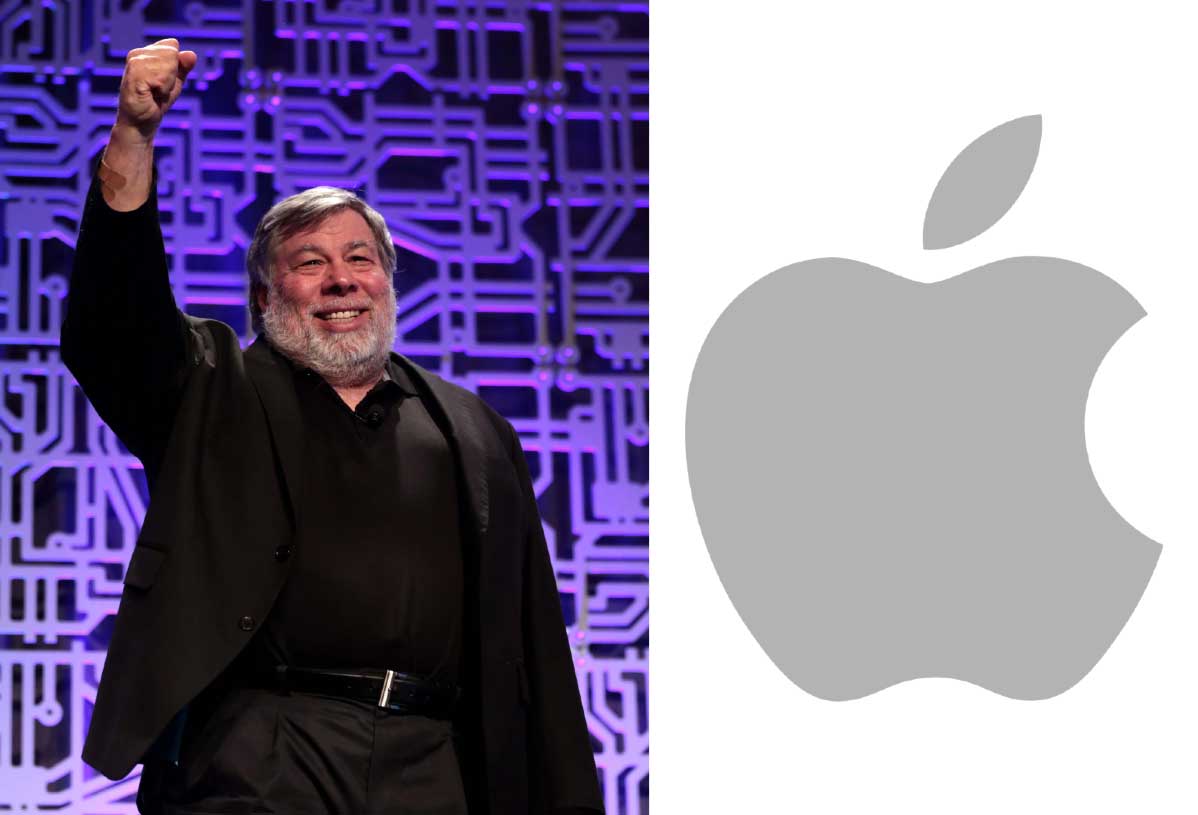 FROM THE HEART AND MIND OF STEVE WOZNIAK
A Silicon Valley icon and philanthropist for the past four decades, Steve Wozniak has helped shape the computing industry with his design of Apple's first line of products, the Apple I and II, and influence of the Macintosh. In 1976, Wozniak and Steve Jobs founded Apple Computer Inc. with Wozniak's Apple I personal computer. The following year, he introduced his Apple II personal computer, featuring a central processing unit, a keyboard, color graphics, and a floppy disk drive. Now let's develop creators of tomorrow!
"Woz U delivers customized market-driven tech curriculum that's

affordable, effective, and scalable

."
HOW WOZ U ENTERPRISE
BENEFITS YOUR ORGANIZATION
Our training models help businesses train, retain and hire top tech talent. We offer flexible packaging and scale of each service to suit your organizations needs.
Benefit 1
Flexible & Customizable Content: Allows you to flex the number of resources to deliver training needed when it is needed. Pick from over 2000 hours of training content or let Woz U build new content for specific needs.

Benefit 2
Use Woz U high-quality content to help reduce costs and allow you to stay focused on what makes you successful.

Benefit 3
Manage risk of bad hires: Woz U will Recruit, Train and Deliver you trained new hires. Pay only for those you hire, not those who Woz U trains!
Benefit 4
Faculty Support: Utilize our team of instructors and mentors for additional employee support throughout the program.

Benefit 5
Woz U brings a unique insight and new ways of thinking about your organization.

Benefit 6
Certificate Programs: Offer employees access to our full-length programs, designed for those at all skill levels to succeed. Program verticals included Data Science, Cyber Security, Software Development and More!
TRUSTED BY THE

WORLD'S LEADING COMPANIES & INSTITUTIONS