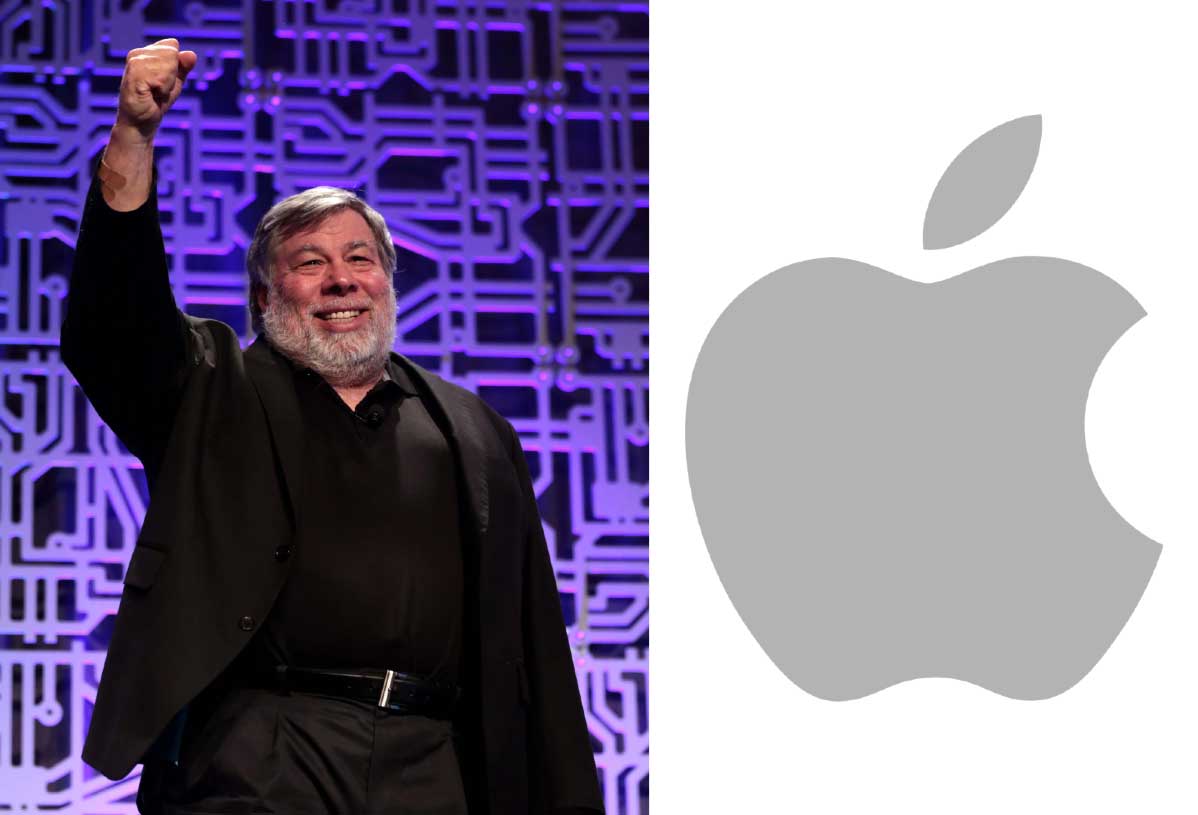 FROM THE HEART AND MIND OF STEVE WOZNIAK
A Silicon Valley icon and philanthropist for the past four decades, Steve Wozniak has helped shape the computing industry with his design of Apple's first line of products, the Apple I and II, and influence of the Macintosh. In 1976, Wozniak and Steve Jobs founded Apple Computer Inc. with Wozniak's Apple I personal computer. The following year, he introduced his Apple II personal computer, featuring a central processing unit, a keyboard, color graphics, and a floppy disk drive. Now let's develop creators of tomorrow!
WHERE TO FIND WOZ U
We help create the innovators of tomorrow and narrow the technology skills gap in the U.S. by working with Learners, Higher Education Institutions and Corporations.
Woz U believes that developing natural curiosity and creativity is one of the most important things educators can do.
That's why we inspire people through innovative curricula and personalized training focused on their natural ability to achieve and learn. Our hands on, diverse project focused format fosters a productive learning experience, preparing YOU for a lifetime of problem solving and innovation!
TECHNOLOGY CURRICULUM
VERTICALS
Technology is the future, but it can't go far without skilled workers. And that's where Woz U comes into the picture. Whether training individuals for exciting and promising careers in software development, cybersecurity, or data science; bringing curriculum relevant to today's job market to higher learning institutions; or helping businesses upskill their teams to stay competitive in the global economy, Woz U is proud to play a role in closing the tech talent skills gap.
Ready to jump on the tech education revolution?
Get in touch with us via e-mail, telephone, or at Woz U HQ.
Woz U
8444 N 90th St, Suite 100
Scottsdale, AZ 85258
Phone: 833-228-7589
Hours of Operation
Mon – Fri: 8:30am – 6:00pm
Sat: 8:00am – 2:30pm
Sun: Closed